As a manufacturers' consultant primarily to the hardwood flooring industry, my value proposition is to provide unparalleled expertise and support to help you develop and improve your hardwood flooring products and efficiencies during the process. With my extensive knowledge and experience in the industry, I offer tailored solutions that cater to your specific needs and goals.
From complete plant layout to production optimization and quality control, I offer  comprehensive range of services that will help you create top-quality hardwood flooring products that meet the highest industry standards. I work closely with you to understand your vision and objectives, and then develop a customized plan that leverages my expertise to help you achieve your goals efficiently and cost-effectively.
With my guidance, you can improve your manufacturing processes, streamline your operations, and create hardwood flooring products that exceed your customers' expectations. Whether you're looking to improve your product quality, increase your production capacity, improve your yields and efficiency, or expand your market share, I am here to help you succeed in this competitive industry.
Plant efficiency
Production increases
Yield increases
Quality Improvements
Plant layout new and improved
Machinery installations
Automation
Reporting and tracking metrics
Profit / loss analysis
Costing
Return on Investment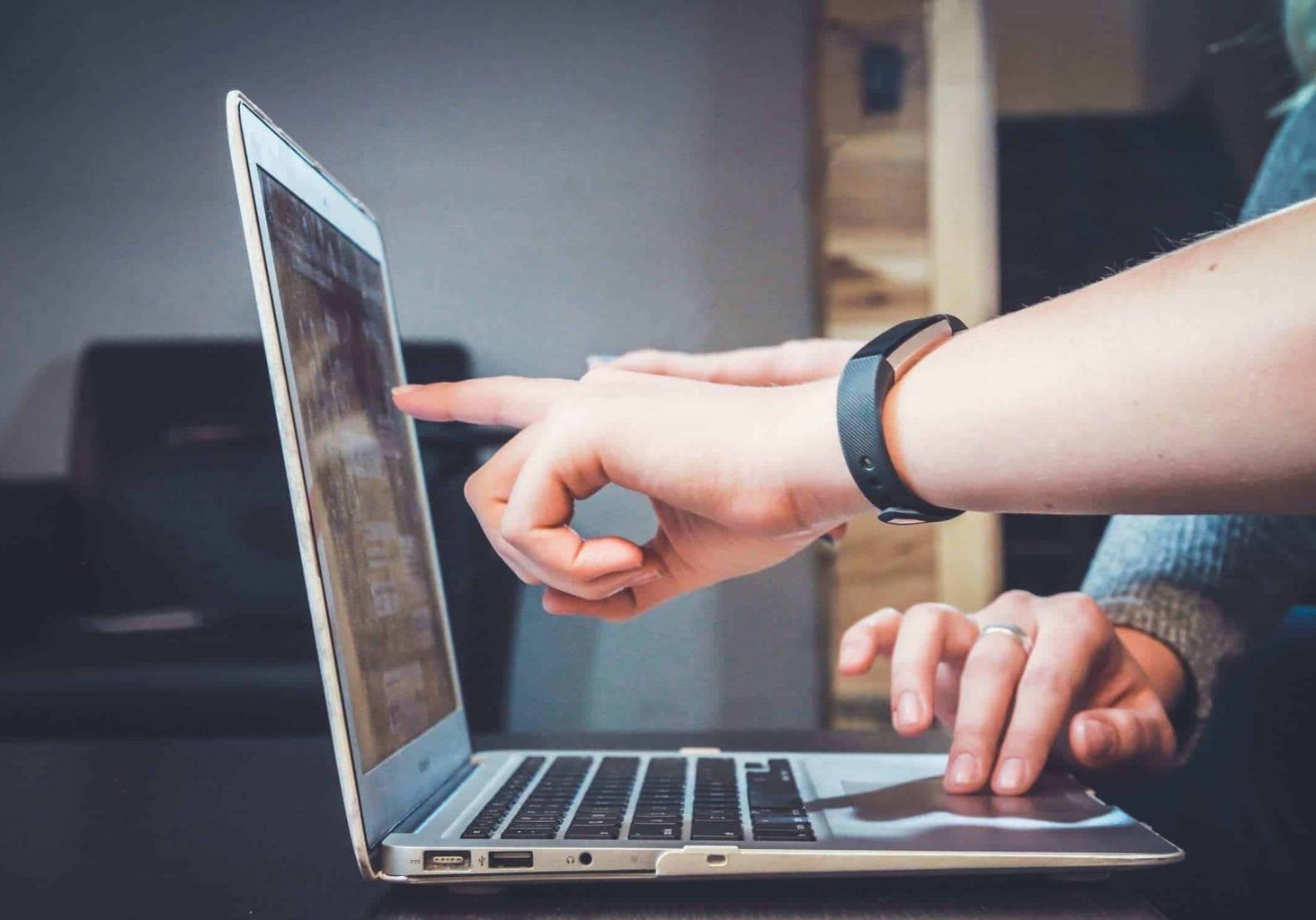 Added value products and solutions
Market analysis
Human Resource Assistance
Coaching and team building
Individual training